I'm ashamed to admit it, but it's time to let it go.
My addiction has prevailed, leaving me no choice but to share it with the world.
An addict of One Minute Briefs (OMB).
OMB is an online creative community.
Each day a new brief is posted on Twitter where hundreds, if not thousands, of creatives respond.
At the end of the day a handful of entries are announced as the winners.
Okay, maybe addiction is a bit strong.
But, what I would say is that I do really enjoy it.
It's certainly not endgame, even though I get embarrassingly excited when people like my entries, but it keeps me 'fresh'.
I'm not so frigid with my ideas.
I've become less embarrassed about putting things out there on the internet for all to see.
I now have a digital footprint which includes advertising soup, silent films, compost and many, many more.
It's injected daily doses of creativity into my life, and I'm not any worse off for it.
Who said being an addict was a bad thing, eh?
I have a separate part on here to showcase my OMBs, but while you're here here's two of my favourites (so far).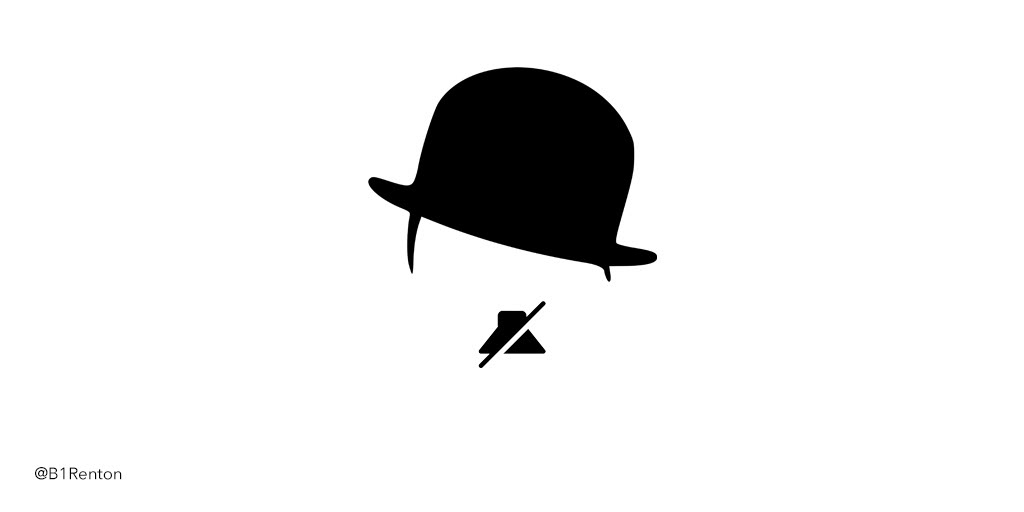 I learn a lot from doing them, I think.
With Charlie Chaplin's mute moustache I learnt that less is more. Adding anything to it would only take away from what's being said. 
If you haven't tried One Minute Briefs I highly recommend it. 
Advertising isn't all fun, but this is.